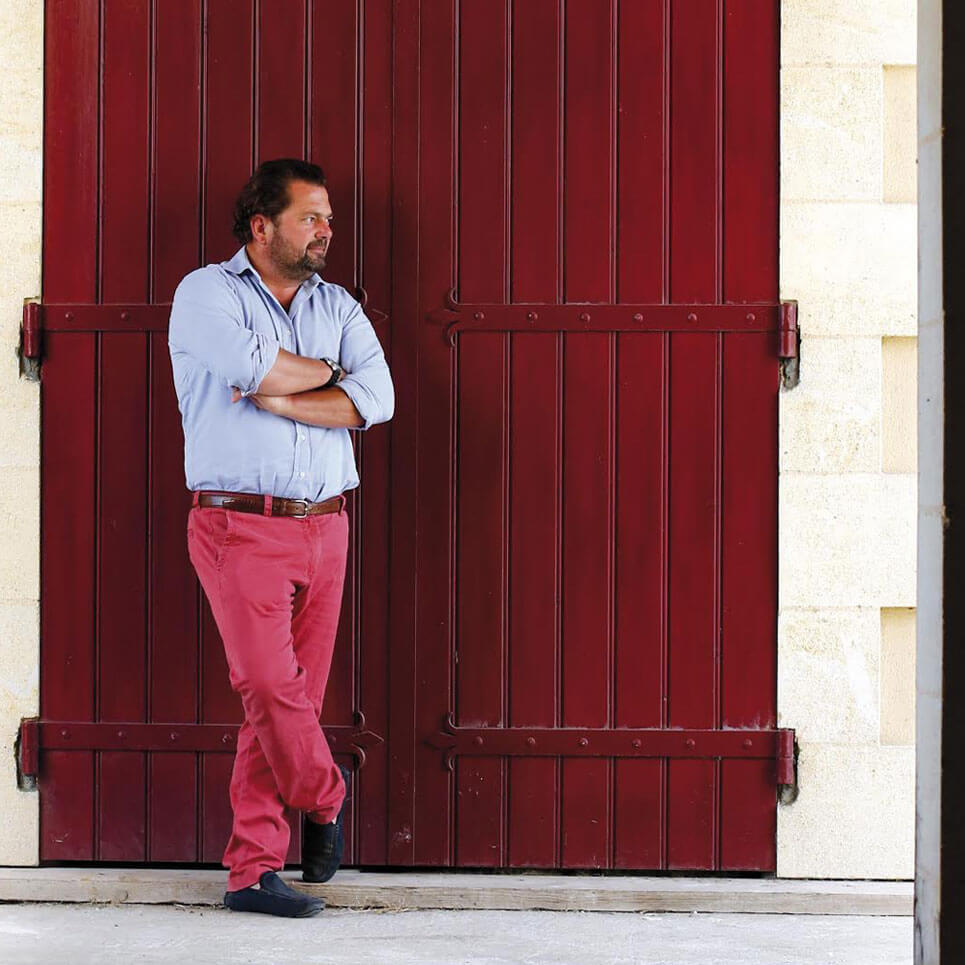 FAMILY SPIRIT
Roy-Trocard wines are among the great wines of Bordeaux. Winemakers since 1628, the family perpetuates the know-how by producing, on 3 properties (Mancèdre, Laborde and Jeandeman) and 4 AOC, very high quality wines.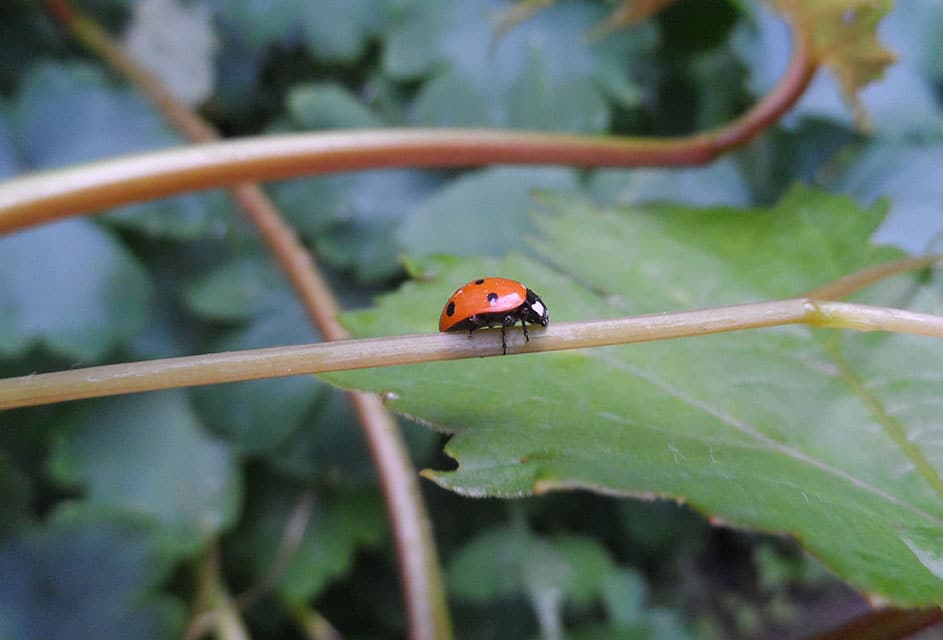 ECO-RESPONSIBILITY
The Roy-Trocard vineyards have been cultivated for 20 years in "reasoned culture". To do this, we primarily favor resources and natural regulation mechanisms for the life of the soil and the vine.

FIND AND TASTE OUR WINES
IN FRANCE
If you want to recommend your favorite wine shop or a restaurant that might be interested in our wines, please let us know so that we can present them.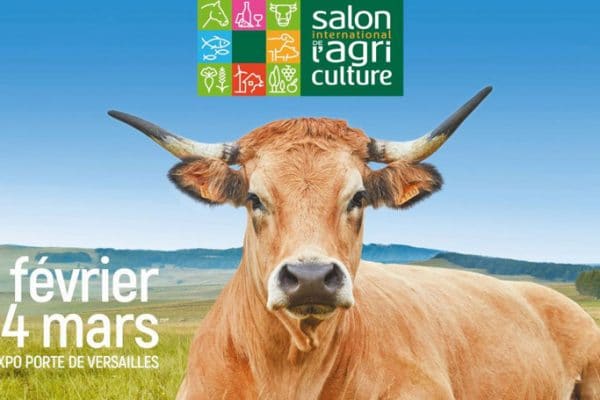 SIA 2019
Nous avons le plaisir, cette année encore, de vous accueillir au Salon International de l'agriculture, qui se déroulera du 23 février...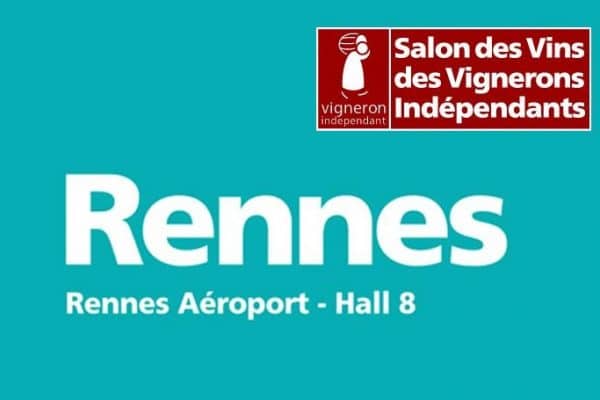 Salon des VIF de Rennes
Les Vignobles Roy-Trocard ont le plaisir de vous convier au Salon des Vins des Vignerons Indépendants de Rennes, Stand A34 au...
Top