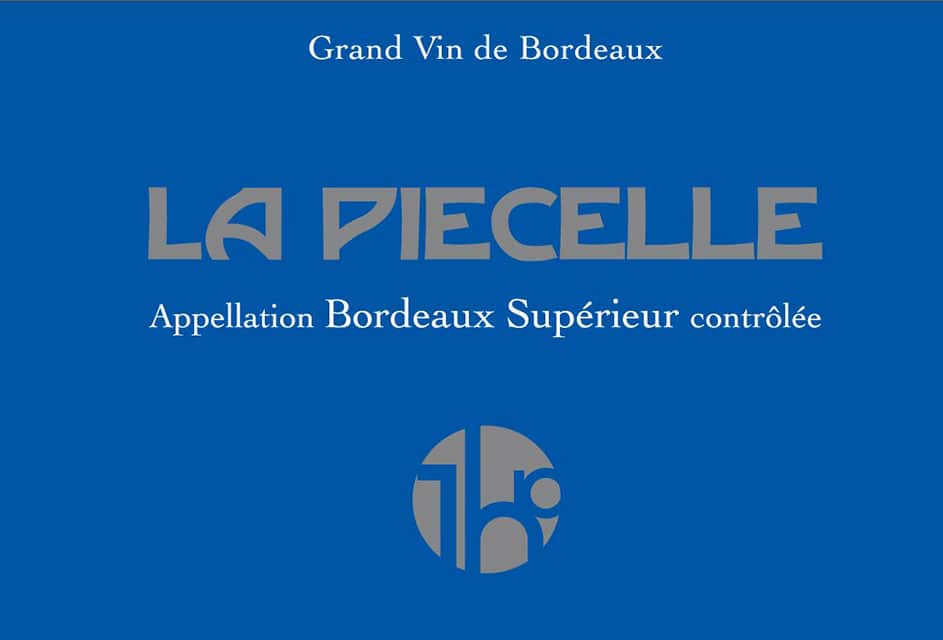 Une petite parcelle singulière
LA PIECELLE est le nom d'une parcelle de vigne d'un hectare située contre Lalande de Pomerol en AOC Bordeaux.
La récolte est acheminée dans le cuvier du Château Laborde où une cuve lui est spécialement dédiée.
Le vin est ensuite vinifié de manière traditionnelle puis élevé uniquement en cuve pendant 15 mois.
5000 bouteilles de vin sont issues chaque année de cette vigne.
Un vin de plaisir
Vin 100% merlot, cépage qui joue de rondeur et de suavité, LA PIECELLE est définitivement à mettre dans la catégorie des vins de plaisir.
N'ayant connu aucun élevage en barrique, LA PIECELLE est un vin où les arômes de fruits rouges s'expriment avec force.
Simple d'accès, il se consomme dans les trois ans après sa mise en bouteille.
C'est un excellent rapport qualité-prix pour toutes vos occasions de consommation quotidiennes ou plus festives.

FIND AND TASTE OUR WINES
IN FRANCE
If you want to recommend your favorite wine shop or a restaurant that might be interested in our wines, please let us know so that we can present them.
Top